Emsculpt Neo - A New Take on Emsculpt
Emsculpt Neo is the only non-invasive treatment that builds muscle while burning fat. This two-fold benefit makes this body sculpting service a very popular alternative to surgical procedures. Emsculpt Neo is an FDA approved procedure that Dr. Bruce Katz, medical director of JUVA Skin & Laser Center, pioneered. He performed one of the very first clinical trials for Emsculpt Neo. In addition, we were the first practice in NYC to have small applicators to tone the biceps, triceps, and calves. As the only device of its kind, Emsculpt Neo offers results beyond what other services can achieve. We are very excited and proud to bring this technology to our patients.
HIFU, Laser and Micro HIFU Research and Reports in Focused Ultrasounds for Face Remodelling
Pages to get you started Right Away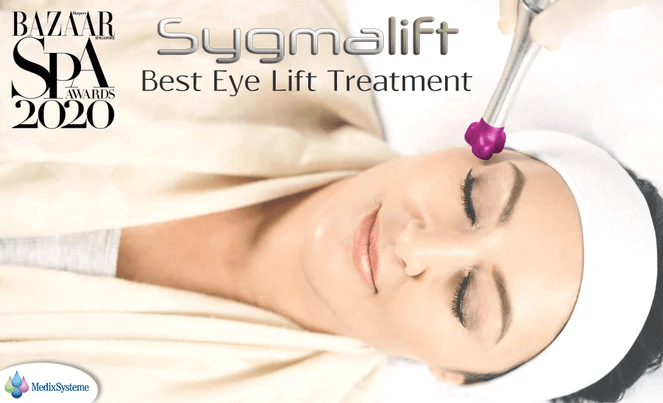 "Review to examine the efficiency of HIFU, Micro Focal Ultrasounds combined with Cold Laser 635nm on Face Remodeling"
Poster: Doctor Hana Rakova and Andrea Kubatova, MD, Esthé Klinik, CZ, Prague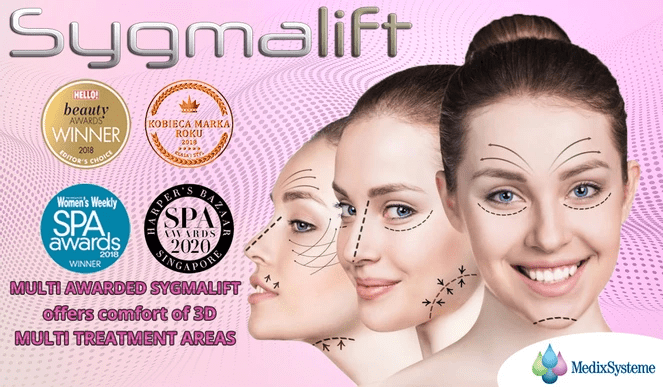 Know our team, engineers, architects behind our construction team. We are people that find passion in what we do.
Professionals behind our Each Project
Achievements that we are proud of
Hear what they have to say about Us!
"Cannot say enough good things about Skin fairy Skin Care! I'm so glad I found a high caliber skin care salon with an honest, helpful staff and comfortable setting. Already looking forward to my next appointment!"
" It was such a relaxing, informative, and beautiful facial treatment. My skin is still so glowy and smooth today! I'm looking forward to coming back next time I am in the city!"
"These facials have massively changed my skin for the better"
Awesome customers that we have worked with